CAD Possible in COVID-19 Patients With Blood Clotting Problems, Case Report Finds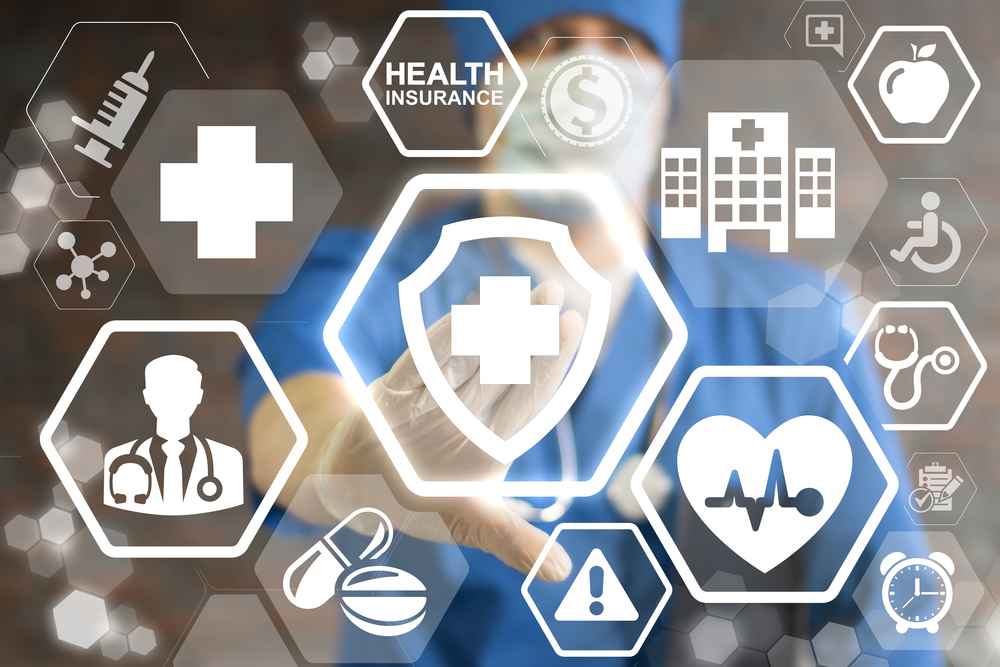 Physicians should consider testing patients with COVID-19 and thrombosis for different forms of autoimmune hemolytic anemia (AIHA), including cold agglutinin disease (CAD), which may underlie their blood clotting issues, a case report says.
In severe cases, doctors should also consider starting treatment for AIHA immediately to improve a person's potential outcomes, the scientists said.
The case study, "COVID-19 and Cold Agglutinin Hemolytic Anemia," was published in the journal TH Open.
COVID-19 is caused by the severe acute respiratory syndrome coronavirus 2 (SARS-CoV-2), and since March has been recognized as a worldwide pandemic by the World Health Organization.
"As COVID-19 emerged, many patients also presented with coagulation [blood clotting] disorders. It is presumed that the high levels of inflammation throughout the body cause excessive activation of the coagulation cascade," researchers with the Ochsner Clinic Foundation, in New Orleans, wrote.
For this reason, physicians treating patients with COVID-19 have been prescribing anti-coagulants — medications that prevent the formation of blood clots — to lower the risks of life-threatening complications.
Although many COVID-19 patients have blood clotting problems, it is still unclear if AIHA — an autoimmune disease in which self-directed antibodies attack and destroy red blood cells — could be the underlying cause of such complications for these people.
Investigators described a man with COVID-19 who died of blood clotting complications caused by CAD, a form of AIHA in which autoantibodies called cold agglutinins destroy red blood cells at low body temperatures.
The 48-year-old African-American was obese, had high blood pressure, diabetes, and was on dialysis due to end-stage kidney disease by the time he arrived at the clinic's emergency department. He had no history of an autoimmune disease.
He had been feeling weak, lost his sense of smell, and had a poor appetite. After testing positive for COVID-19, the man was admitted to the intensive care unit further testing and treatment.
"During his admission, it was noted that all blood draws … were clotting in the syringes as it was being drawn for laboratory investigations," the researchers wrote.
Three hours after being admitted, the patient started worsening and physicians decided to intubate him to protect his airways. A few hours later, lab tests revealed low hemoglobin levels and platelet counts, while his bilirubin and fibrinogen levels were abnormally high, suggesting excessive blood clotting and hemolysis (red blood cell destruction).
While waiting to know if the patient had cold agglutinins in his blood, which would confirm a CAD diagnosis, the physicians began with blood transfusions in an attempt to stabilize his condition.
The man continued to deteriorate overnight and died, most likely after a stroke. Test results arriving afterward indicated the presence of cold agglutinins in his blood.
"This case stresses the importance of considering a full workup to diagnose autoimmune hemolytic anemia (AIHA) in COVID-19 patients with thromboses," the investigators wrote.
"One may want to complete a full work up for AIHA and consider beginning treatment depending on the acuity of the condition," they added.